History
Communicative English was set up as a language school in Belgium almost 20 years ago with the aim of providing high-quality language services, both teaching and editing. Coming from Britain and Canada, its original directors are still very much the driving force today. Over the years, they have garnered considerable experience, developed a great deal of learning material and striven to keep to their ethos of delivering reliable, honest and goal-orientated service with a smile.
Our strengths
Our staff are all highly qualified with a wealth of experience in teaching English as a foreign language to different age groups, levels and backgrounds. Over the years, we have given language training to a range of corporate clients as well as small and medium-sized enterprises. In addition, we have helped individuals from university professors to teenagers and young children whose parents want to give them a head start.
Clients
Clients past and present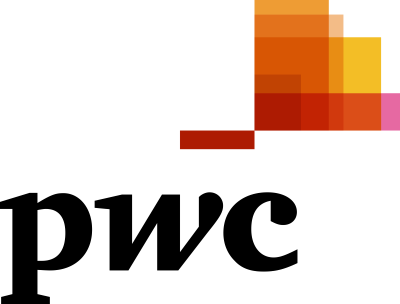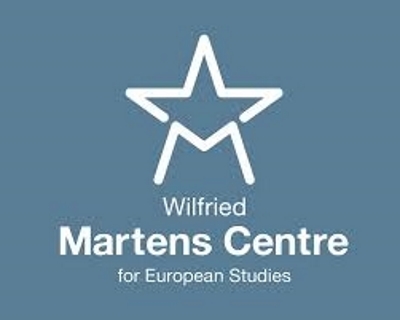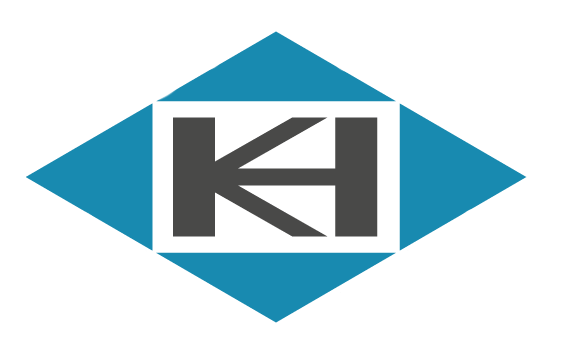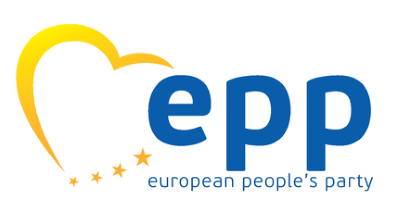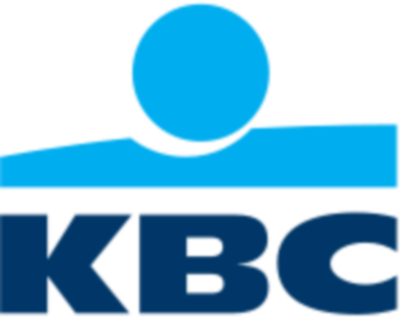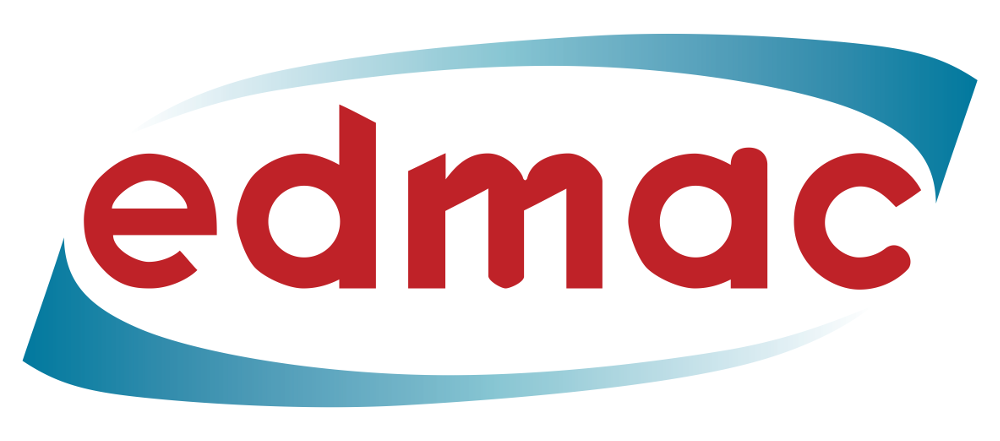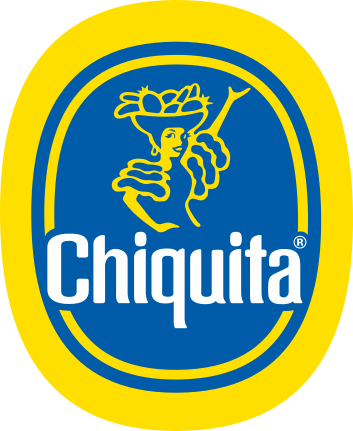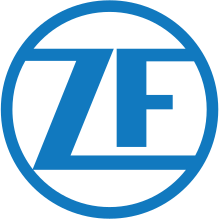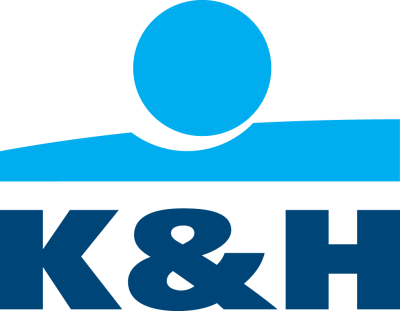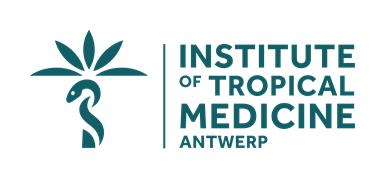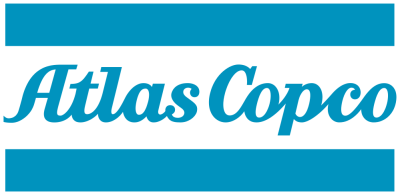 Services
The language services we provide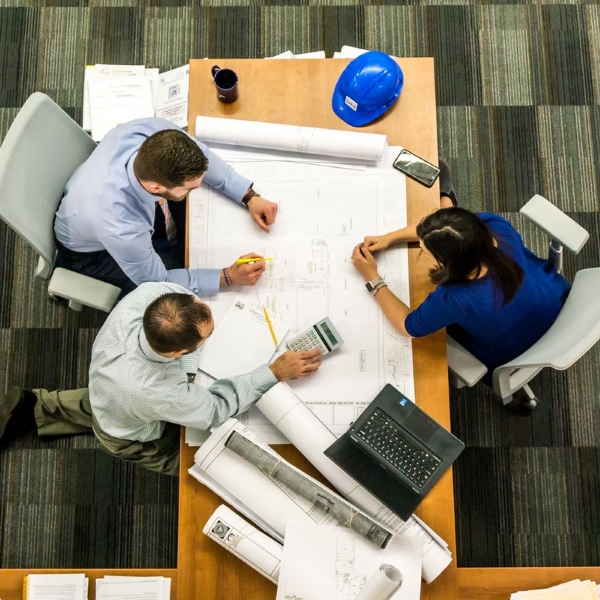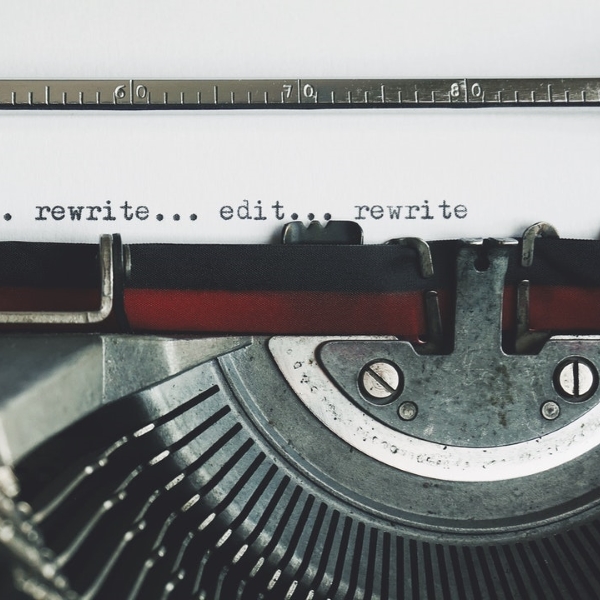 Copyediting
We have years of experience in editing books, research papers, journal articles, policy briefs and other documents.
Testimonials
In Their Own Words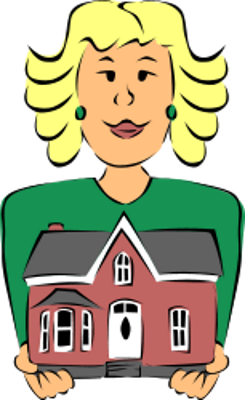 Insurance industry
Brussels
The course definitely met my expectations and helped me to further develop my English. I would like to say a special word of thanks to the teacher for his skilled and enthusiast way of teaching: I've really enjoyed following this course.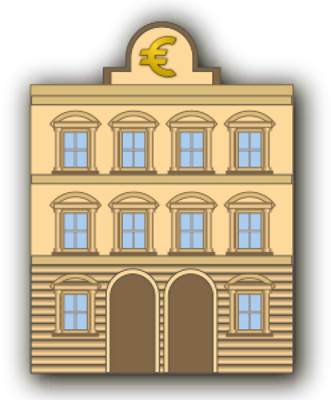 Large financial institution
Brussels
The most efficient teacher I've ever had.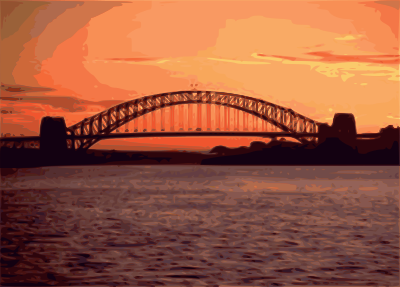 Engineering firm
Lommel, Belgium
Thanks a lot for the effort you put in to prepare and follow up the lessons to make them so efficient. Even if I had some really busy days, I felt always positive after our lessons. I'm also thankful that I got to know you and for your great support in teaching me English.

Machine part manufacturing
Belgium
The lessons are above my expectations . . . I have really learnt a lot.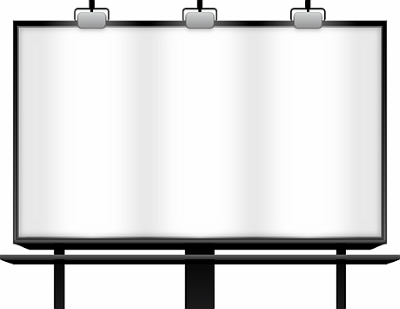 Advertising manager
Belgium
. . . a really professional teacher. To be recommended for other students.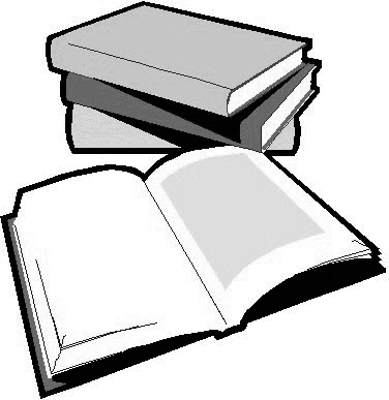 University lecturer
Leuven, Belgium
Thank you very much for the extremely useful course!