History
Communicative English has been active in copyediting for many years. The documents we edit are usually written by non-native speakers of English, but we work on texts by native speakers as well.
Our Clients
Business World
We welcome texts from the business world, from organizations both large and small. Our language training activities have helped to give us special insight into the specific needs that companies have since our clients for these activities are generally from the business world.
Politics, government
Many of the texts we edit are written by people in public life. This includes well-known EU leaders—such as José Manuel Barroso, formerly President of the European Commission, and Herman van Rompuy, formerly President of the European Council—and national leaders as well, including (at the time) Prime Ministers Jan Peter Balkenende (the Netherlands), Silvio Berlusconi (Italy), Ivo Sanader (Croatia), Yuliya Tymoshenko (Ukraine) and Lawrence Gonzi (Malta).
Academia
We are deeply involved in academic editing. We regularly edit scholarly works by researchers from universities and think tanks across Europe and beyond, including the following:
Austrian Institute for European and Security Policy (Vienna)
Bahcesehir University (Istanbul)
Cato Institute (Washington, DC)
Center for European Policy Analysis ( Washington, DC)
Center for European Studies (Brussels)
Centre for Liberal Strategies (Bulgaria)
Constantinos Karamanlis Institute for Democracy (Athens)
European Council on Foreign Relations (London)
European Ideas Network (Brussels)
European University Institute (Florence)
Fondazione ResPublica (Milano)
Foundation for Middle East Peace (Washington, DC)
Fraser Institute (Vancouver, Canada)
German Marshall Fund (Washington, DC)
Henry Jackson Society (London)
Hoover Institution, Stanford University (Stanford, California)
Institute of Public Administration (Dublin)
Konrad Adenauer Foundation (Bonn and Berlin)
Macdonald.Laurier Institute (Ottawa)
Netherlands Institute of International Relations (The Hague)
Austrian Institute for European and Security Policy (Vienna)
Polish Institute of International Affairs (Warsaw)
SOCIRES Foundation (The Hague)
Sorbonne University (Paris)
South African Institute of Economic Affairs
The Australian National University (Canberra)
The London School of Economics and Political Science (London)
University of Bochum (Bochum, Germany)
University of Granada
University of Ljubljana (Ljubljana, Slovenia)
University of Malta (Msida)
University of Peloponnese (Corinth and Sparta)
University of Texas (Austin)
University Roma Tre (Rome)
Testimonials
What are they saying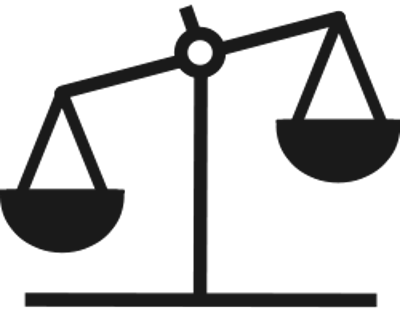 Principal of a law firm
Brussels
I am very pleased with the high level of service I received during the reviewing of the website documents. In the future, I will certainly continue to call upon your services for similar work.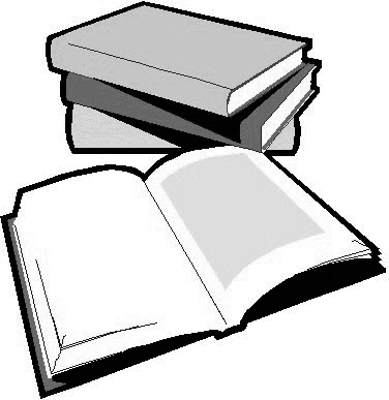 University lecturer and book editor
University of Peloponnese, Greece
Many thanks for the good and timely work.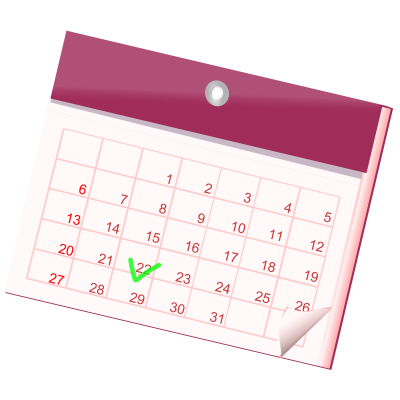 Journal editor
Brussels
Thank you for the great work. Yes another deadline met.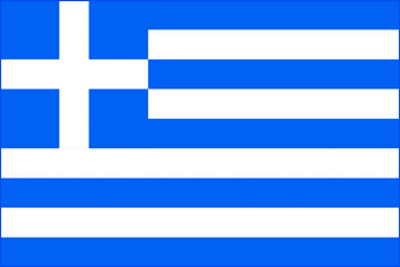 Associate Professor
Greece
Thank you for the excellent work that arrived, as always, on time.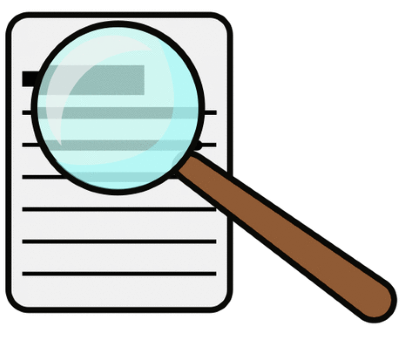 Head of research at a European think tank
Brussels
. . . that was excellent work!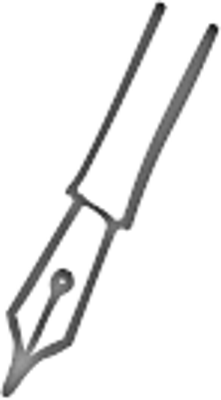 Scholar and book editor
Berlin
Thank you very much for all your efforts and the additional explanations.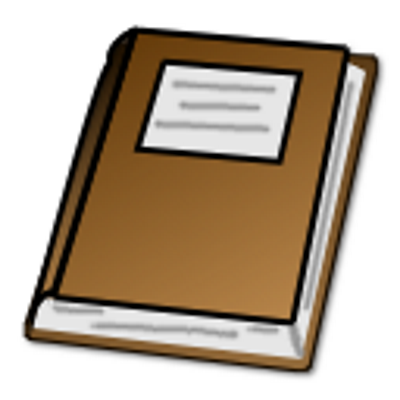 Project manager responsible for the publishing of a multi-author book
Brussels
Thanks a lot . . . for your fantastic job and for being so supportive.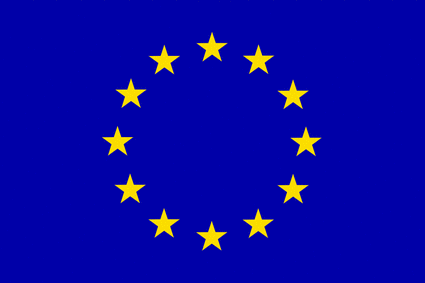 Scholar and senior staff member at a think tank in Brussels
Brussels
It was a real pleasure to work with you. Your eye for detail gave me a lot of peace of mind during my work . . .